Hardware Tycoon
5 Year Anniversary + roadmap
---
Hardware Tycoon 0.1 was first released on August 19 2016 which makes today its 5th anniversary!
I would say that it kicked off 11 months later with the release of version 0.2, but that's a different story...
One could say that the progress is slow, but I see the fact that we're still going a success worth celebrating : )
In other news, I wrote up a roadmap that outlines the planned changes in upcoming versions and gives estimated release dates.
So far the progress on 0.2.11 is looking good and I can virtually guarantee that it will be released at least in late September. Most of the things, besides tweaks to marketing, balancing, online leaderboards, and a couple of visual fixes, are already finished.
I'll share the redesigned Market window with you as proof: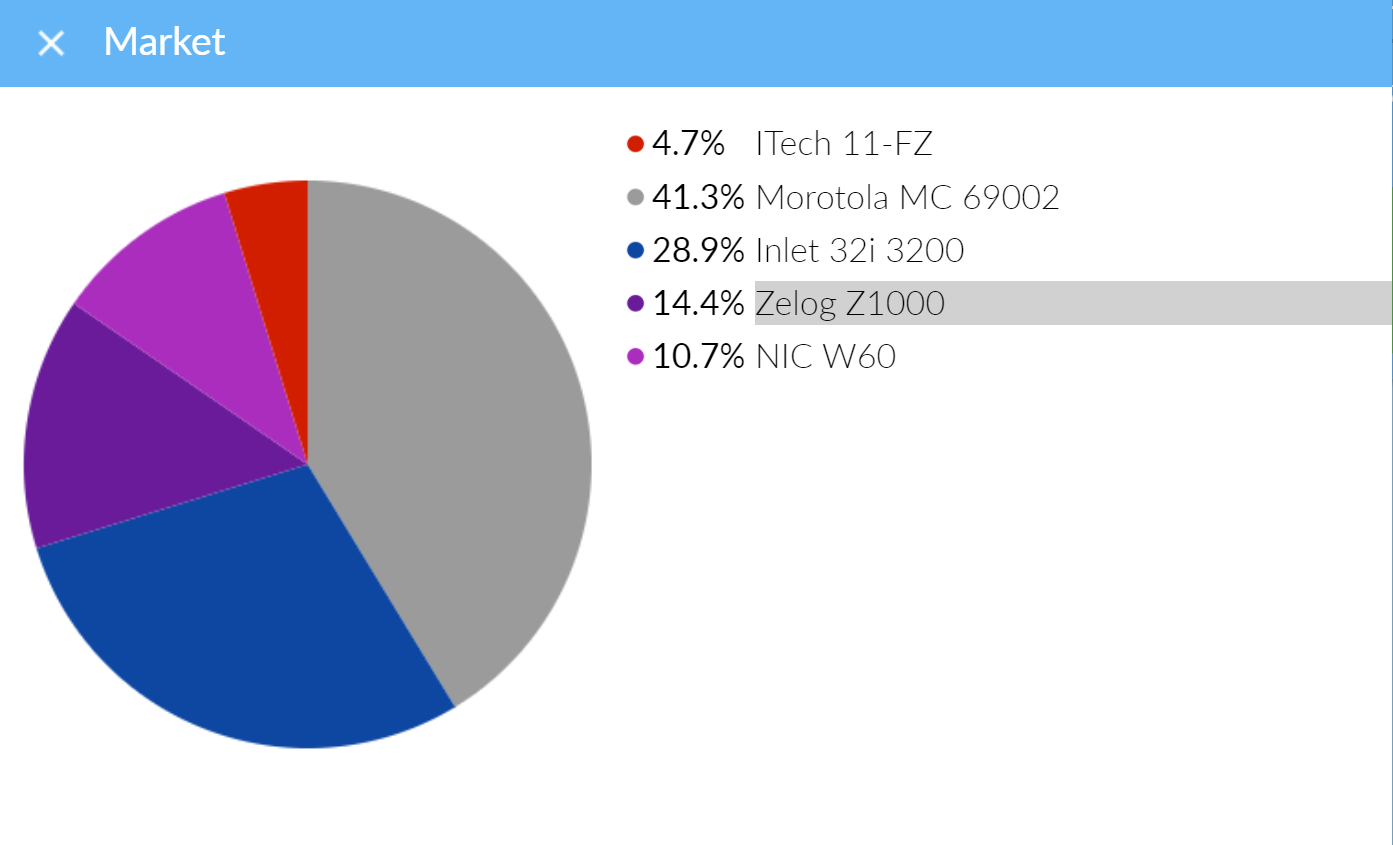 You will be able to open the company details screen and view info about the company responsible for the given product (at least until the Product details screen is complete).
And if you're wondering, I can already say there will be no beta version for this release and older saves will definitely not work with it.
Huge thank you for the incredible support on this tiny project of mine. It really blows my mind that you've been with me for this long!
Here's to another 5 years!
Hopefully, I will have released 0.3 by then